Hello guys and gals,
Thanks Martin for add.
Had a 3x2 N Gauge railway back in the day, and a shed with OO layout at my grandparents.
When I was a member of my local club, and access to their library. I found a diagram of a layout I like, to make my own layout.
Entry exit tunnels, goods yard, and main line operations.
I want to use N Gauge GF stock, but custom track. No way Peco can make natural looking layouts.
Recently found some old photos which really gave me what I need to see how it looked. Here is a couple.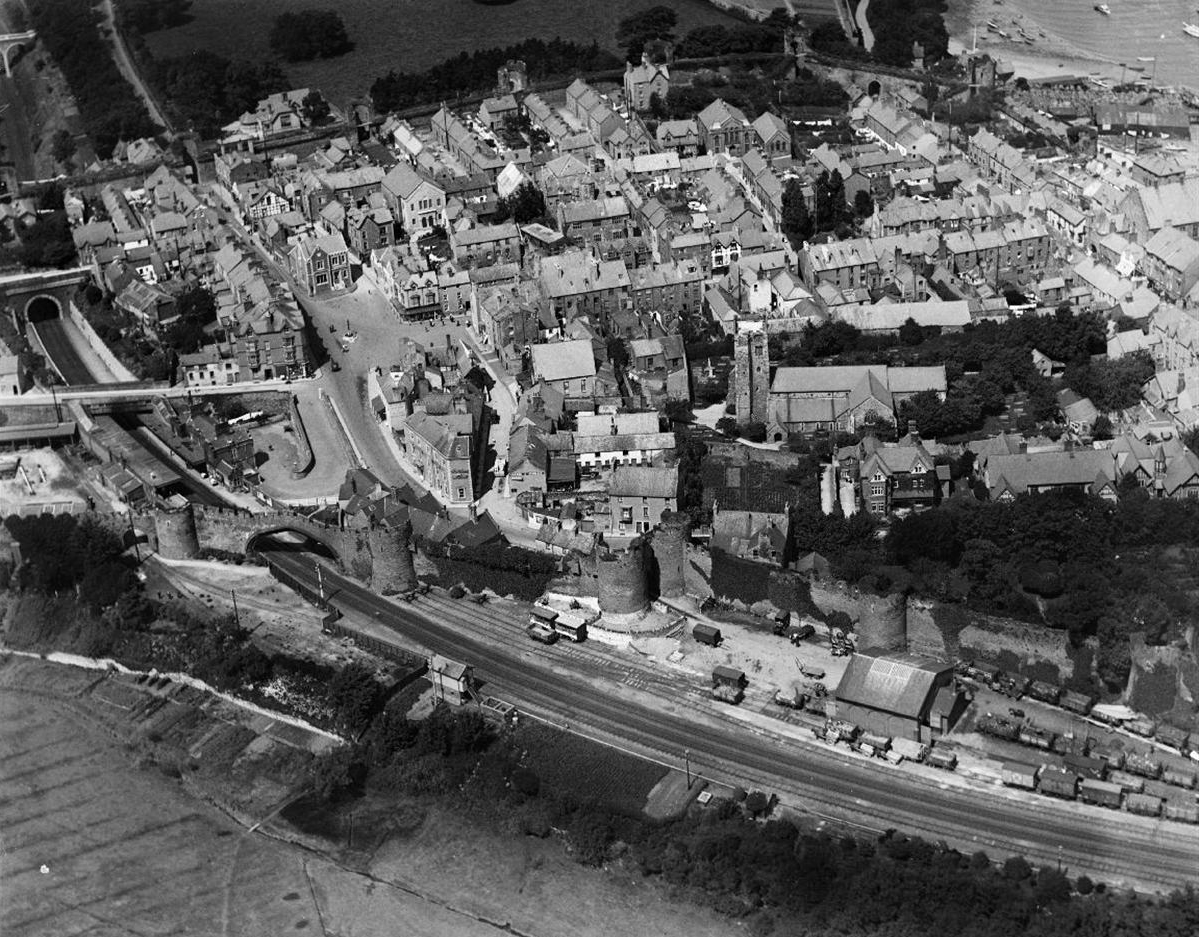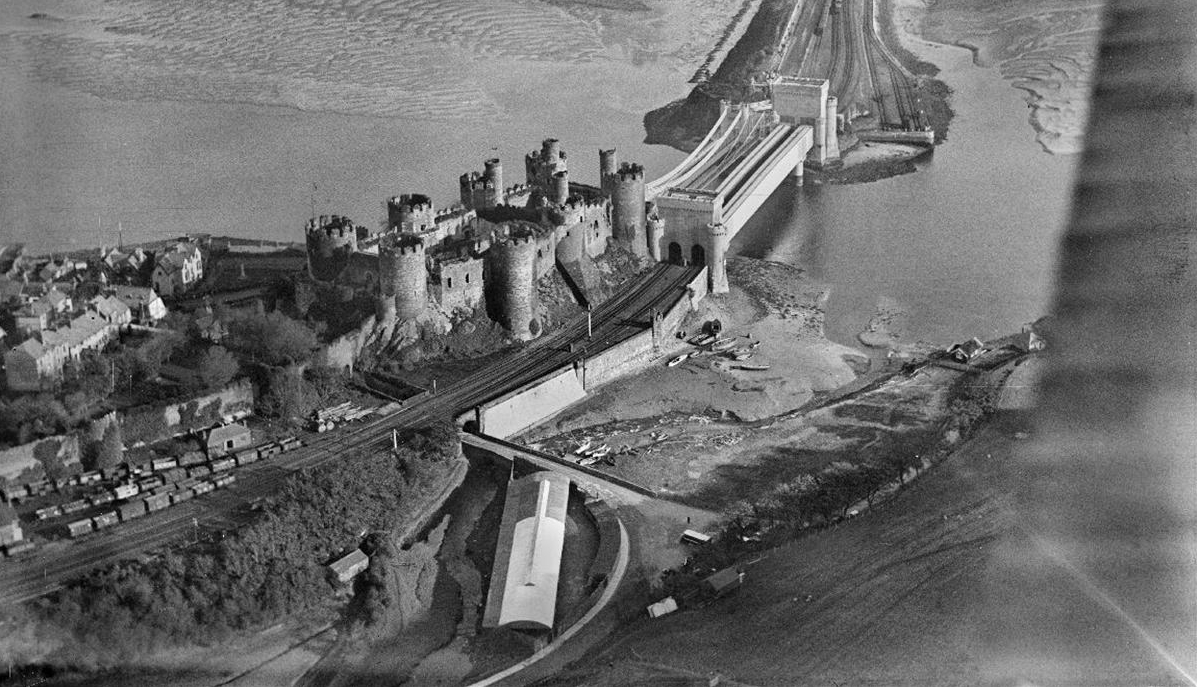 __________
message ref: 22273